7. Gift ideas for spiritual people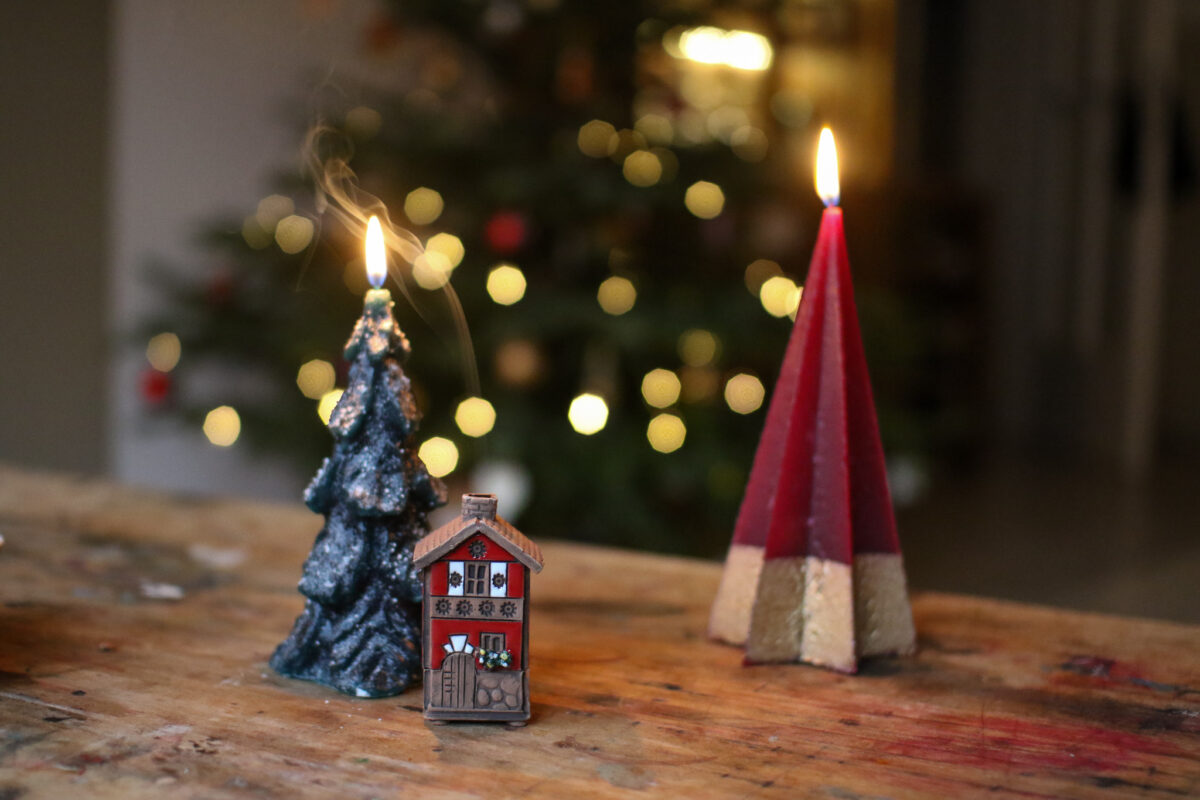 For spiritual friends, yoga teachers or yourself!
As we are approaching Christmas I thought it would be a nice idea to share some good gift ideas for spiritual friends, yoga teachers or yourself.
Before we start I want to mention that you should only buy things you or the other person really needs. We are living in a world with too much consumption. We usually don't need more physical goods. The more things we own, the more responsibility we take on. A recent Harvard study has shown, that owning more things does not make you happier. In contrast, experiencing something can have a long term effect on your overall happiness. Please have that in mind and look more for experiences than physical gifts. Buy less and if you want to buy something go for labels with good sustainability, good work environments, and high quality, long-lasting products.
Let's get started with some good ideas for either yourself or your spiritual friends. In the last post I wrote about self-love vs. self-care, so why not investing in your own happiness this year to set the course for 2021?
1. A Personal Journal
Journaling is a great tool to really connect with yourself and it's a wonderful gift. Journaling can help to deal with stress, anxiety, and negative self-talk, as it will encourage you to be grateful for small things and to appreciate your own being, without judgment. I journal twice a day: in the morning to kick off the day with good intentions and a positive mindset and in the evening to empty my mind.
You can either get some really beautiful empty books or a Journal with daily contemplation questions. Here are some journals I can recommend:
2. A new sustainable Yoga Mat
You want to start with yoga, or practice more often? I really recommend you those two brands of yoga mats:
Both of them sell great mats, take care of sustainability and the environment.
A yoga mat is a wonderful gift if you want to encourage someone (or yourself) to build a daily routine or to simply deepen their practice.
3. A Shakti Mat – for ultimate relaxation
I recently discovered this amazing wellness tool and it's a must-have for everyone who wants to relax, calm down, quieten the mind, and release tension in the back muscles. It's a very low investment for a great tool. I wrote a full review here or have a look at their website shaktimat.com and use my 10% discount: KATJAFEIL10
Don't miss any updates & offers!
And get your weekly inspiration right into your inbox.
4. An inspiring book
Talking about gifting less. A book is a great way to show someone that you really listen to them. Here is my personal book shortlist and I'm pretty sure there is something on it for everyone.
Self-growth and Self-development:
Inspirational philosophical Books:
Tip: to be even more environment-friendly think about switching to an e-book reader. I'm super happy with my kindle. It's perfect for traveling and also helps you to stay organized without buying more bookshelves. Have a look the kindle e-book reader.
5. A wellness/yoga retreat
As mentioned in the beginning: Material possessions do not make you happier. Only experiences have a long-term effect on your overall happiness. Additionally the more you own, the more responsibility you have.
I deeply encourage you to think about gifting an experience.
Here are some inspirations for you:
6. My personal Favorite: A new skill
Okay, let's level it up even more. Think not only about gifting an experience to you or someone. Why not gift a new skill?
There are so many courses out there and it's a great gift to show someone you listen and know this person.
Here are some ideas to look at:
I hope this shortlist of gift ideas inspires you to gift something with impact. Either to yourself or to others.
BONUS – Focus on your Goals
Investing in yourself is one of the best investments you can do.
Honoring yourself, taking care of yourself, and expanding your awareness.
I invite you to download my free online course on self-care & self-love Download for Free.
And secondly, if you want to dive deeper into your own health and start the next year with full support, to finally achieve your goals I invite you to take the next step and get a health coach. A health coach supports you to have a strategy to achieve your personal goals.
Apply for a free coaching session to unleash your potential. Honor yourself, by investing in yourself.
Don't miss any updates & offers!
And get your weekly inspiration right into your inbox.
* katjafeil.com is a participant in the Amazon Services LLC Associates Program, an affiliate advertising program designed to provide a means for sites to earn advertising fees by advertising and linking to amazon.com.au and other affiliate programs.