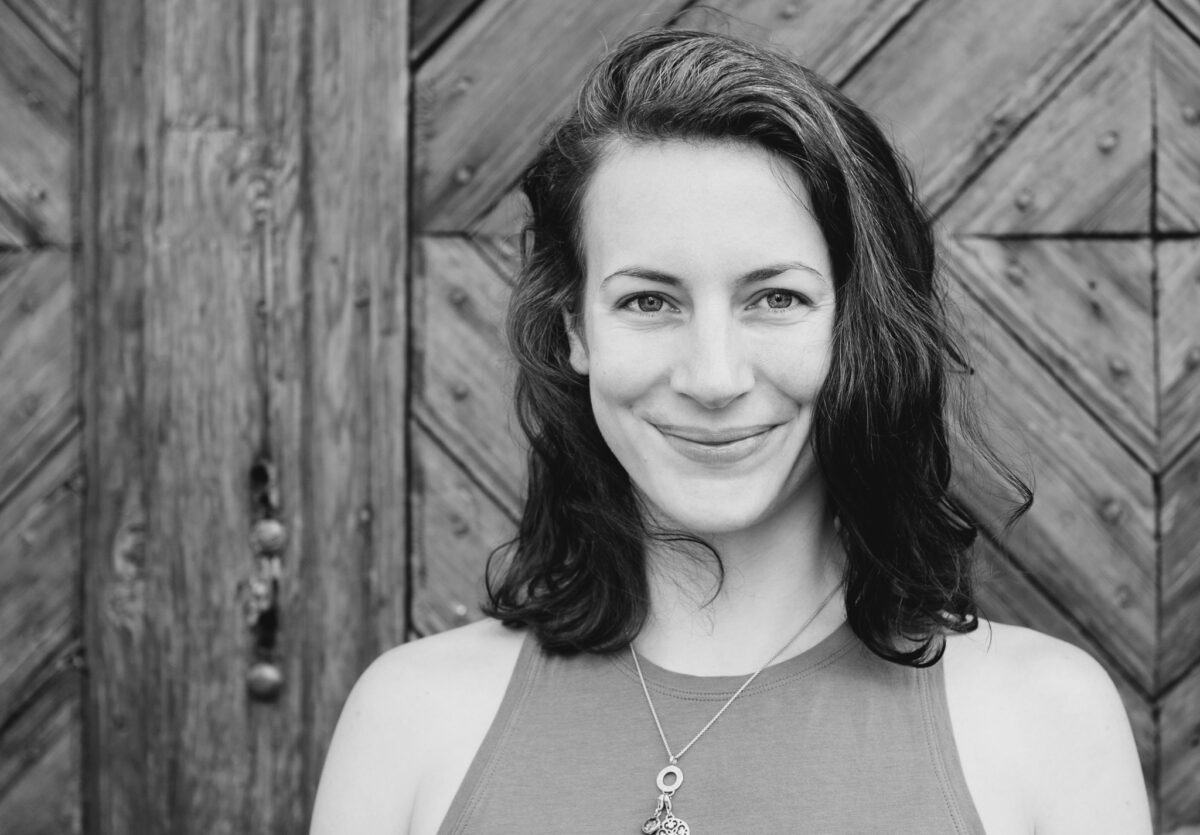 In my last Blogpost, I outlined what a Health Coach is and why they are important (read it here). Today I want to share what my work as a Holistic Health Coach looks like.
Quick summary of my last post:
Why are health coaches important?
I think many people experience unnecessary suffering because they don't know what they need to change and how to do the change. And that's exactly where Health Coaches enter the game. A Health Coach helps in lifestyle changes. He supports you and offers you many resources to live healthier. They can help you to prevent chronic disease and support you on your health journey. A Health Coach promotes long term health.
What they can do:
Supporting you in lifestyle changes. Long-lasting change in food and lifestyle aligned with your genes, to prevent chronic diseases like diabetes and to live a more active life. A Health Coach supports you in reaching your goals.
Educating about functional medicine. In functional medicine, everything is focused on prevention and recovery, instead of managing your health with medications once it's already very late.
Health coach vs. nutritionist:
A Health Coach is specialized in supporting his clients in setting realistic goals and achieving them. Nutrition is just one aspect of health coaching, #movement, lifestyle choices, and a healthy mind are equally important. A nutritionist is an expert when it comes to detailed nutritional protocols and nutrition consultation. This profession is often very strictly regulated.
That being said, I want to share what my work is focussed on and what is it to work with me.
My Focus as Holistic Health Coach
With a background in the corporate world, my work is mainly focused on working with women, helping them to step into their feminine energy and achieve their unique goals.
This could be:
losing weight
reducing stress
becoming more resilient
embracing your cycle & cycle syncing
embodying your feminine energy
connecting & living your dharma (purpose)
overcoming body issues
working with your shadows
conquer your money mindset
Holistic means, my work is focused on all aspects of life: nutrition, a healthy body, a healthy mind, movement, work-life balance, happiness, love, polarities, intuition, and authenticity.
Are you passionate about Health?
Become A Health Coach
Explore the option to become a Health Coach yourself – you are needed.
My Background
I come from the corporate world and transitioned in the last years into my full power as Coach & Mentor.
I studied mathematics & economics, worked in the IT-World, and became a Mentor/Coach for start-ups. Before I decided to travel the world to explore my true desires and dharma. I had my biggest breakthrough, when I found my first teacher and mentor. Now I'm a trained Health Coach, Certified Yoga Teacher & Modern Mystic.
I have a passion to listen to others and to share my knowledge with the world, by helping individuals to find their path.
I'm a down-to-earth realist with a touch of cosmic spirituality.
What you can expect from me
In a coaching session with me, I will ask uncomfortable questions and speak always the truth. I will be your mirror to bring you back to reality and encourage you to step into your full power.
I'm your partner in crime and hold you accountable on your unique journey to achieve your goals. You will be surprised at how much is possible if you are open to change.
You will leave with:
positive body image
clarity on your life
increased confidence
new knowledge about your feminine energy and how to use it
feeling connected to your cycle
less stressed and balanced
a more intuitive lifestyle
a more authentic person
unconditional love
positive money mindset
Ready to take the next step?
Are you ready to change your life, to promote long term health? Start your health journey today and get the support you need to achieve your goals.
You want to learn more about my current Coaching Program? Here you will find all the details: more details
If you are ready to start today, apply for a free 1:1 Coaching Session today.
You are passionate about Health and want to share your knowledge?
You are keen to explore the option to become a Health Coach yourself? Step into your full power and help other to achieve their unique Health Goals. Learn more about becoming a Health Coach
Don't miss any updates & offers!
And get your weekly inspiration right into your inbox.