Holistic Health Coach vs. Nutritionist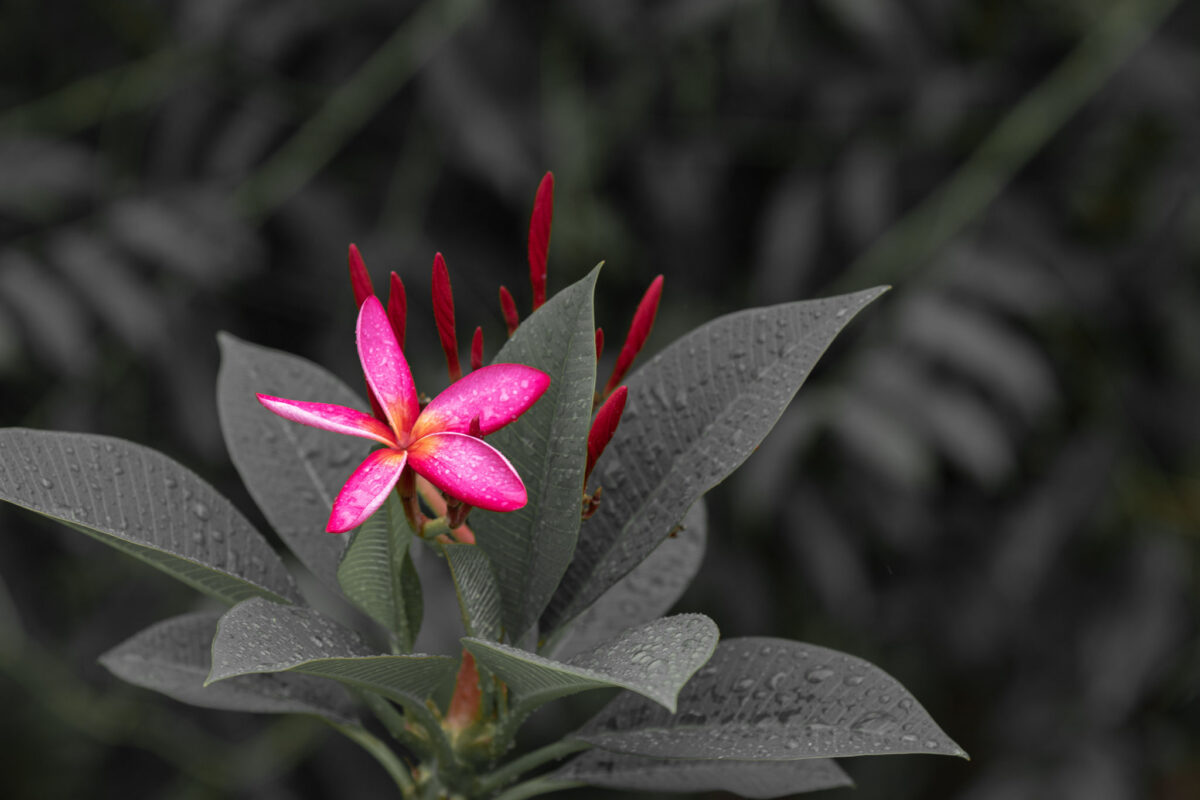 I recently wrote about my work as Holistic Health Coach and what a Health Coach can help you with. Today I want to dive a little bit deeper and want to explain the difference between a Holistic Health Coach and a Nutritionist.
In Short:
A Nutritionist is an expert when it comes to detailed nutritional protocols and nutrition consultation. This profession is often very strictly regulated.
A Holistic Health Coach is specialized in supporting his clients in setting realistic goals and achieving them. Nutrition is just one aspect of health coaching, movement, lifestyle choices, and a healthy mind are equally important.
One more important distinction:
A nutritionist helps you to get healthy once you are sick. A health coach helps you to prevent illness and helps you to stay healthy in the long run.
Why is it important to make a distinction?
On the one hand, it's good to know the difference to make a conscious decision on what you really need in your life right now. If you already suffer from chronic illness or other diseases, you should consult a doctor first and he will guide you in the right direction. If you are looking to improve your overall life quality and want to focus on prevention you might consider working with a health coach right away.
On the other hand, many people think that health coaches write detailed meal plans and shopping lists for you. And that's just wrong. Health coaches help you to understand functional medicine and the concept of prevention. He will educate and support you in making healthy lifestyle choices. The underlying idea is to graduate a client. You will learn everything you need to know to be able to sustain a healthy lifestyle without the need of a coach.
A health coach cannot do the work for you, but he will support you to find your path.
Are you passionate about Health?
Become A Health Coach
Explore the option to become a Health Coach yourself – you are needed.
This is what a health coach does:
Supports you in Lifestyle changes. Long-lasting change in food and lifestyle aligned with your genes, to prevent chronic diseases like diabetes and to live a more active life. A health coach supports you in reaching your goals.
Educating about functional medicine. In functional medicine, everything is focussed on prevention and recovery, instead of managing your health with medications once it's already very late.
Disclaimer: A health coach does not replace the doctor. A health coach can not diagnose any disease nor can he prescript/recommend medicine. He can help you to prevent diseases and with lifestyle changes.
Ready to take the next step?
Are you ready to change your life, to promote long term health? Start your health journey today and get the support you need to achieve your goals.
You want to learn more about my current Coaching Program? Here you will find all the details: more details
If you are ready to start today, apply for a free 1:1 Coaching Session today.
You are passionate about Health and want to share your knowledge?
You are keen to explore the option to become a Health Coach yourself? Step into your full power and help other to achieve their unique Health Goals. Learn more about becoming a Health Coach
Read more about my work as a Health Coach here.
Don't miss any updates & offers!
And get your weekly inspiration right into your inbox.